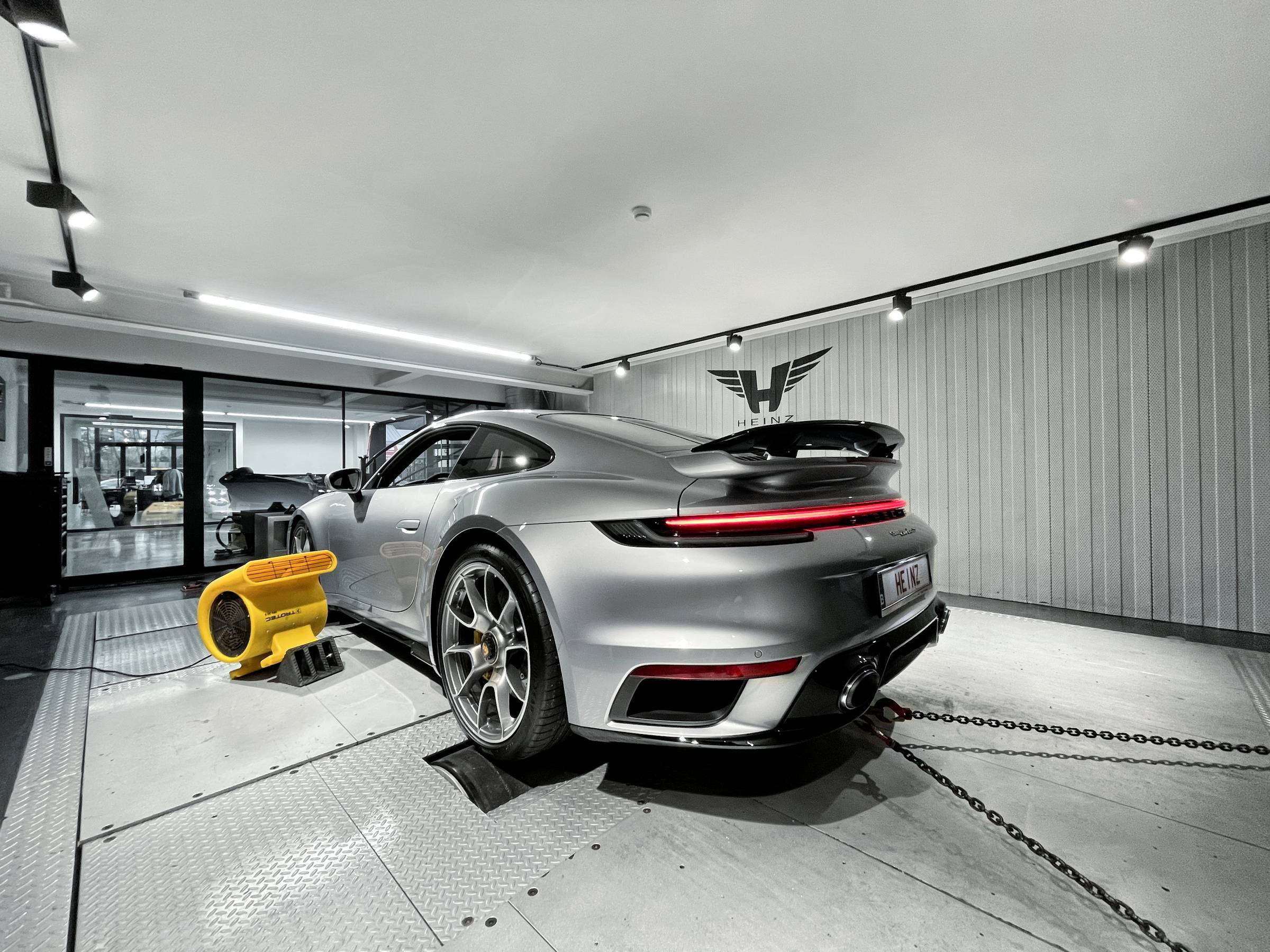 UNLOCK
THE POTENTIAL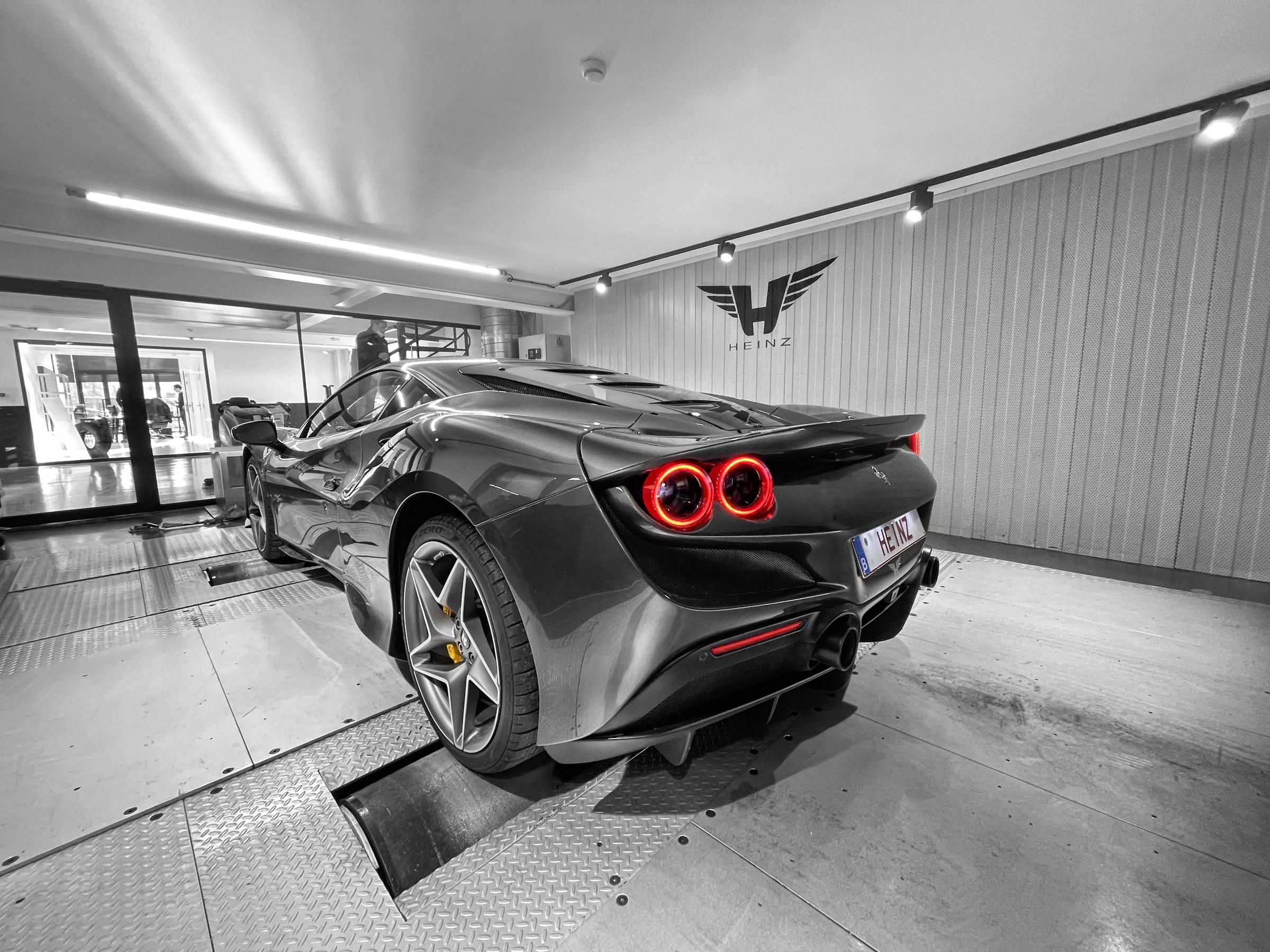 DOMINATE
TUNING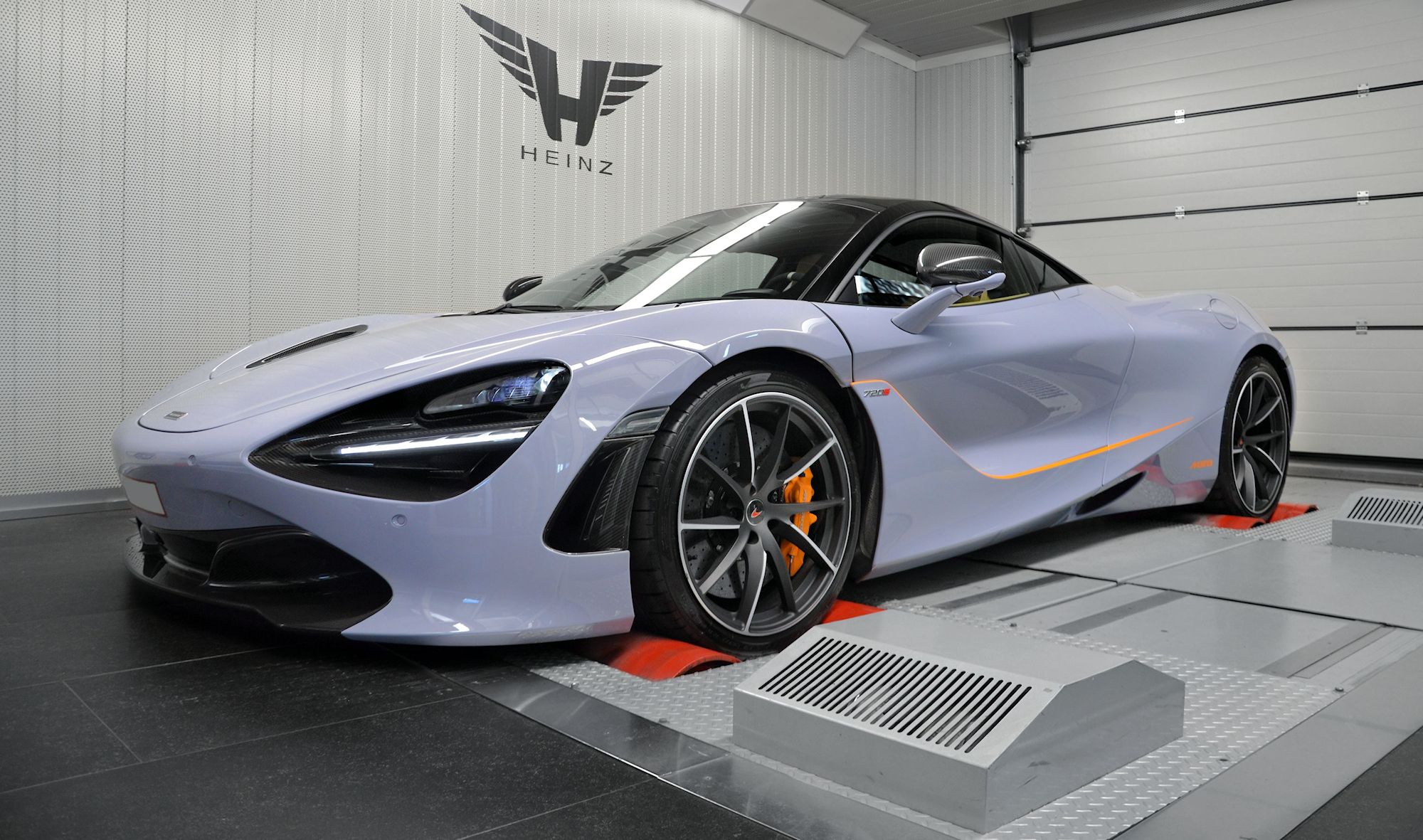 Personal
FILE SERVICE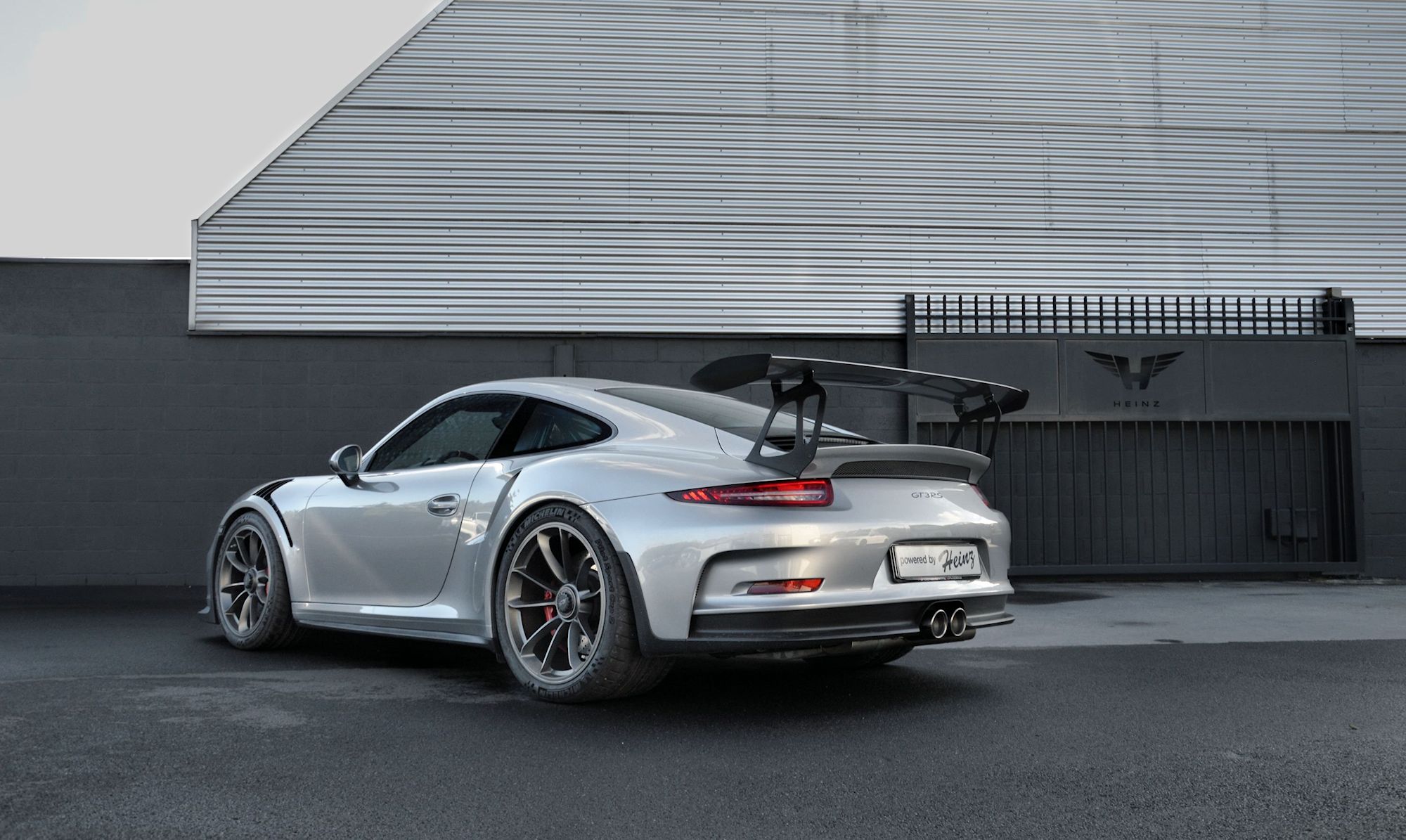 MORE THAN
25.000
TUNING FILES
AVAILABLE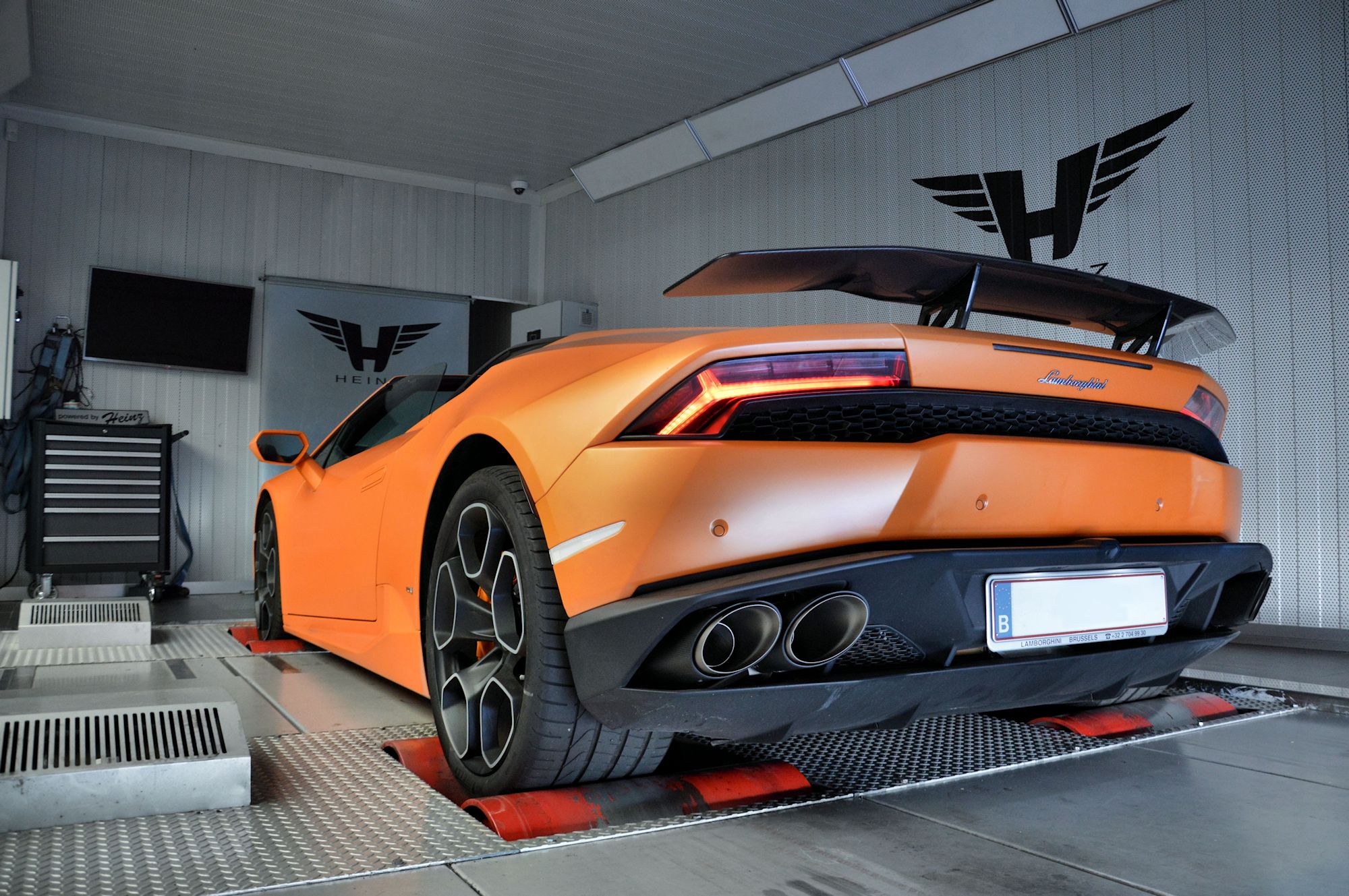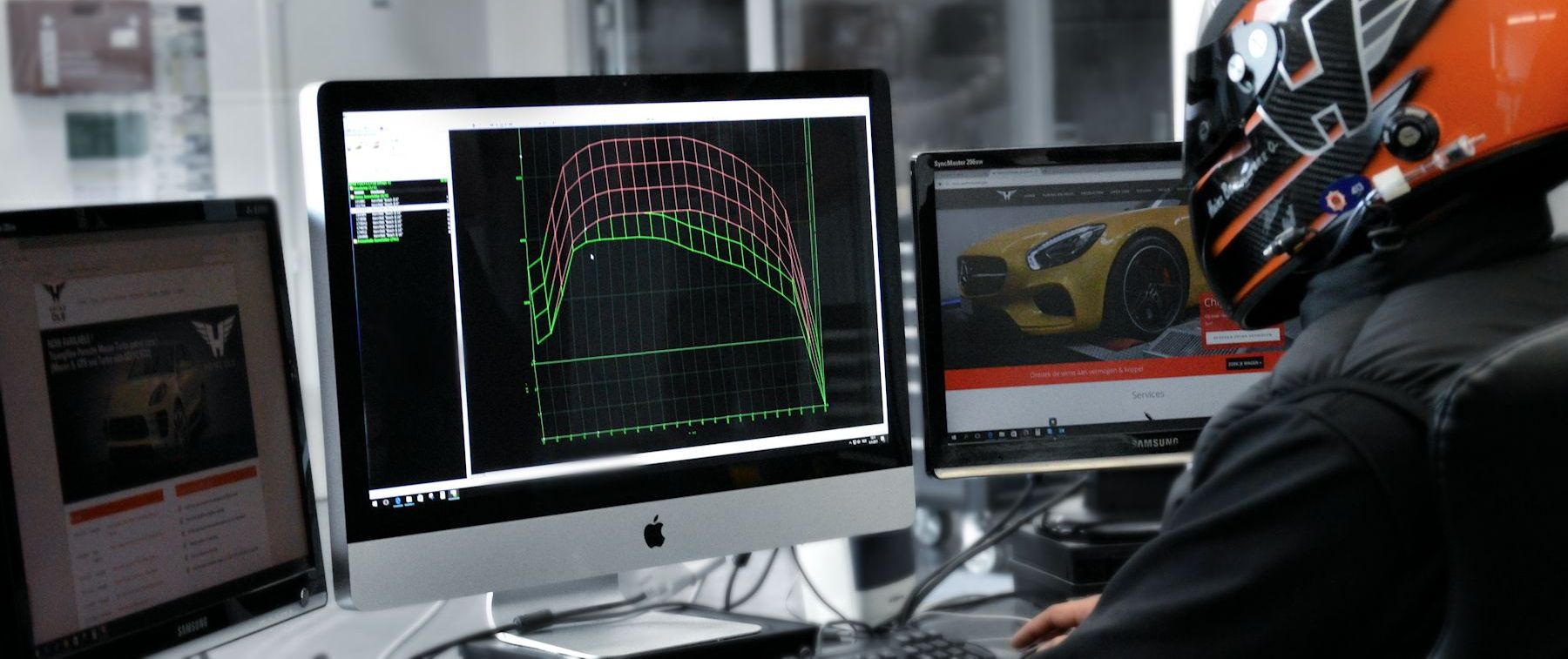 UNLOCK
THE POWER
Created by Professionals
For many years, Heinz Car Performance has been known as the best in car tuning. All tunings have been done by the best with people with a lot of experience.
Every car tested on Speed & Safety
All our tuned cars have been tested on our 4×4 test bench.
Get Top Performance
Our tuning files will get the best out of your Car!
Heinz is a Winning Culture
Heinz Performance is a well known and respected name in the racing world.
Quick and easy access to the database for Winols users.

More then 25.000 tuning files available.

All files have been created and tested on our 4×4 test bench.

Weekly updates of new files.

Files on request is possible.

Several stages available.
25000
Tuning files available
29
Years experience as TUNER
100
% Customer Satisfaction
60
New tuning files every week