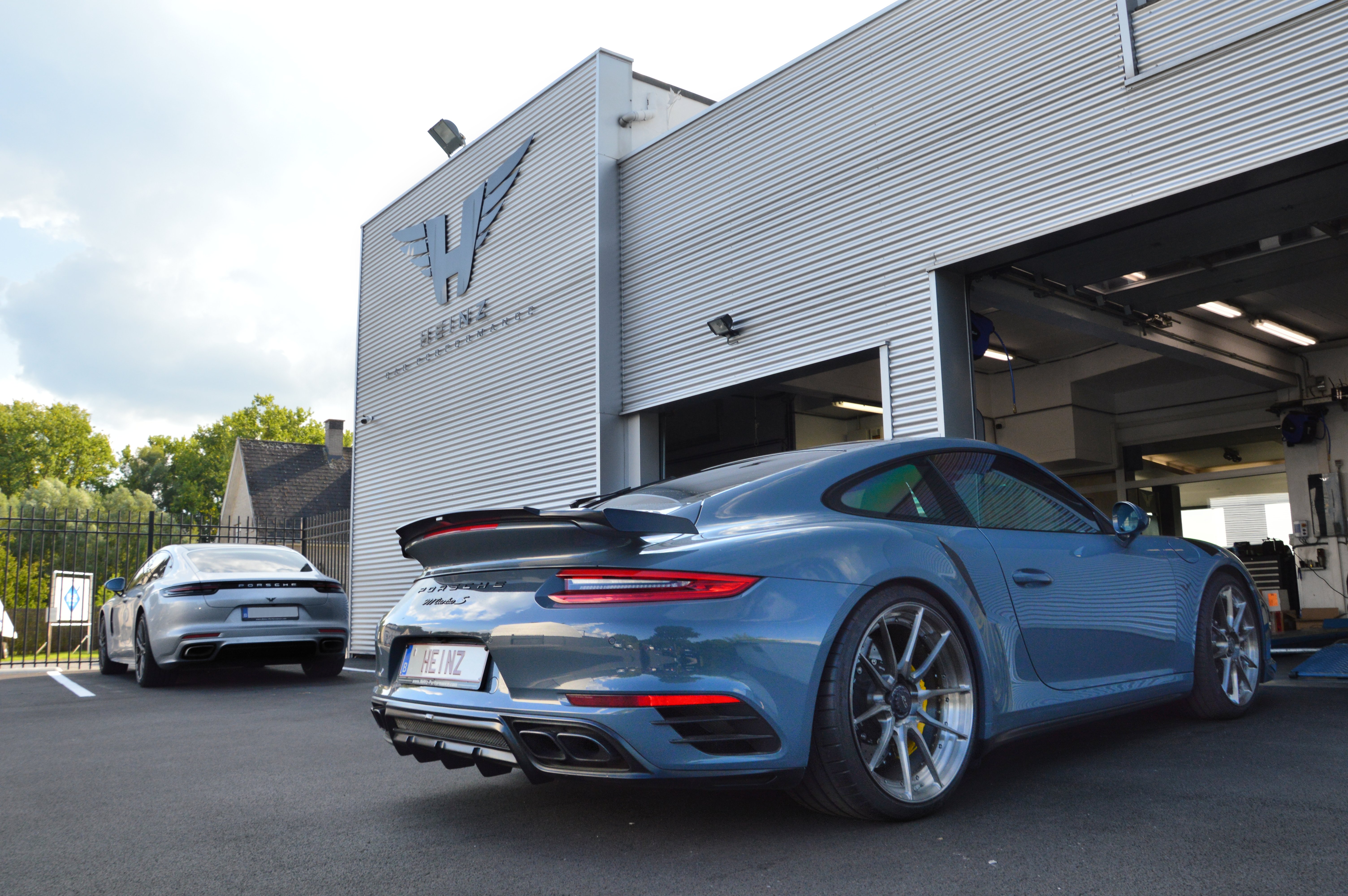 Who are we ?
Operating out of the center of Europe, Heinz OLS is a small group of automotive experts.
A team of highly trained & qualified engineers with 15 years of experience,
who gained experience working for market leading companies such as Bosch, FEV and Infinion.

Two 4x4 dynorooms with state-of-the-art equipment such as Cananalysers, 6 gas exhaust analyzers, ...
provide data that enables our engineers to create nothing but the best mappacks & tuningfiles !
Keep in mind we are not a tuning company, we solely provide support for tuners B2B.
Contacteer ons
Heinz OLS
Moorselbaan 334
9300 Aalst
België
Je kan ons via onderstaande formulier een bericht sturen of vraag stellen.
We antwoorden zo snel mogelijk